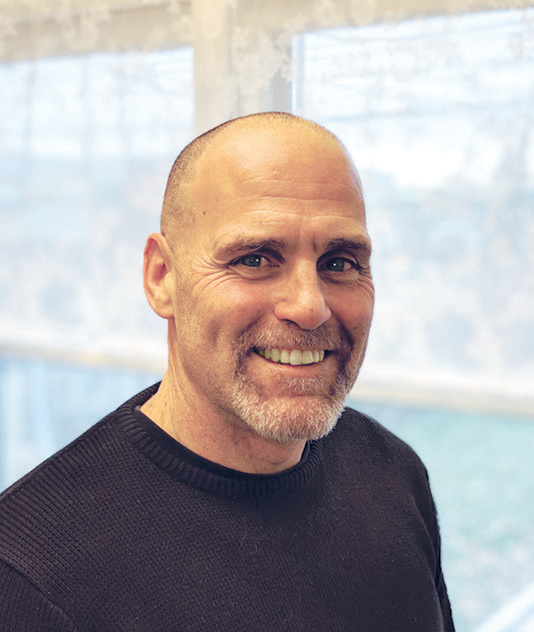 Hi. My name is Steve Menard.
As a visual and brand design consultant for over two decades, I enjoy the challenge of helping startups and SMEs compete both locally and globally, to help revitalize their brand and increase their visibility within their target market.
I believe in the collaborative process, and I will always engage with you – my client – in order to deliver positive, measurable outcomes and great returns on your investment.
Why not get in touch? I'd be more than happy to hear about your business or organization and discuss with you different strategies to help get your message out. I'm only a phone call (514 462-0130) or email away!
Thank you! We'll be back in touch as soon as possible.