Whether it's in the industrial, retail, or commercial sectors, Design DXM will work with you to produce effective packaging to the strictest standards. And if you're looking for mockups of products that are in development, I can help you with that as well!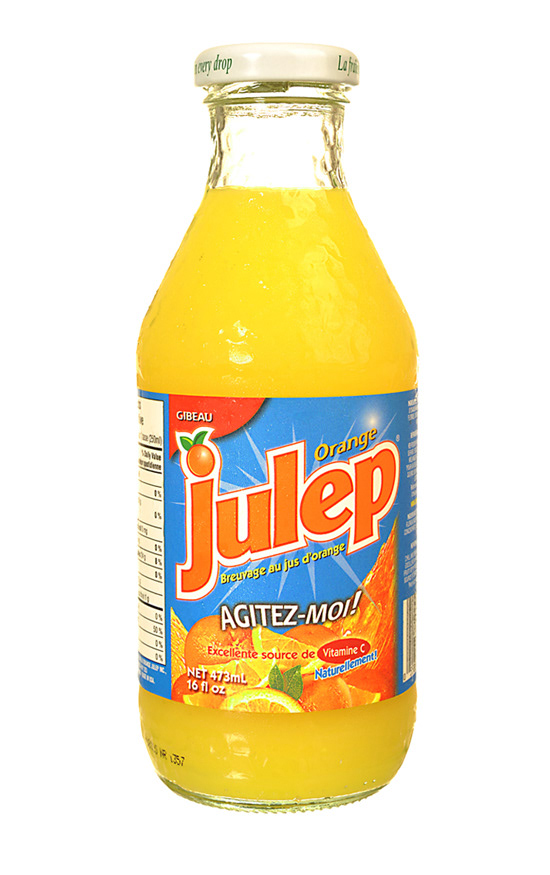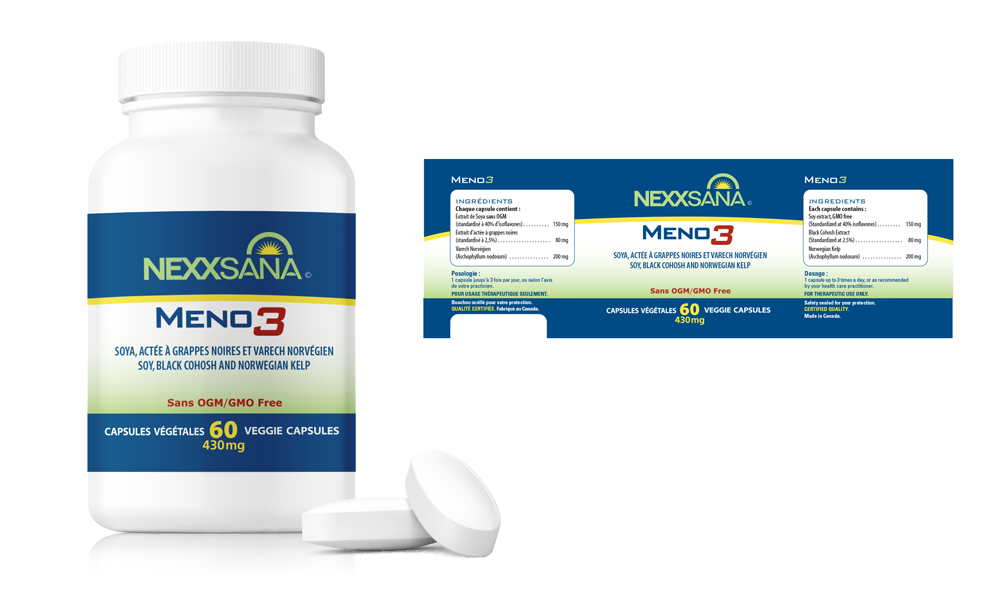 Design & layout for abrasive cloth sheets packaging (industrial client).
DESIGN :
 concept, layout, typography, and file pre-press production.
© Design DXM